Hello everybody,
I am trying to solve a mixed integer optimisation problem using mosek in CVX.
Here is the problem I am trying to solve. I want to minimise T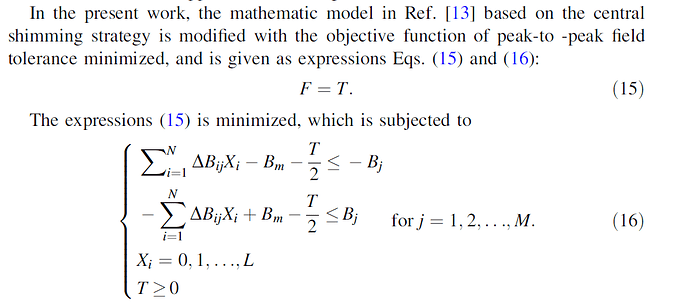 and here is the syntax and the result after optimisation.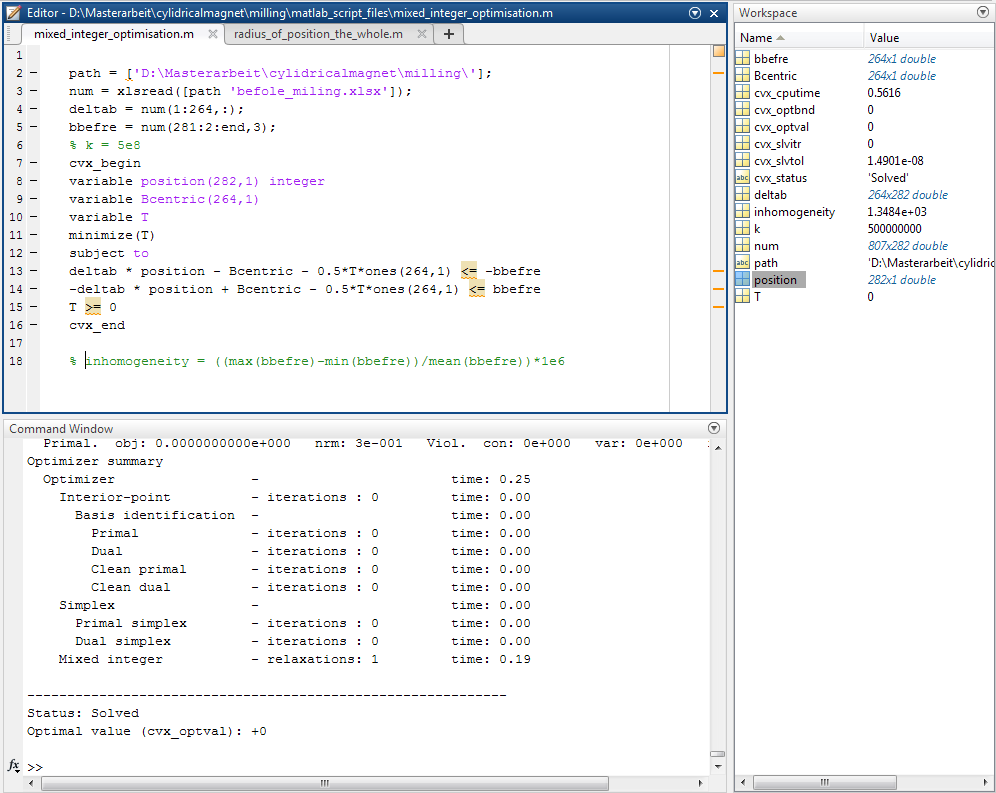 Have I done any error?
Any help would be appreciated!