The object to be optimized is a discontinuous function, which can lead to serious drags in the optimization results, this picture shows the function I need to get from CVX.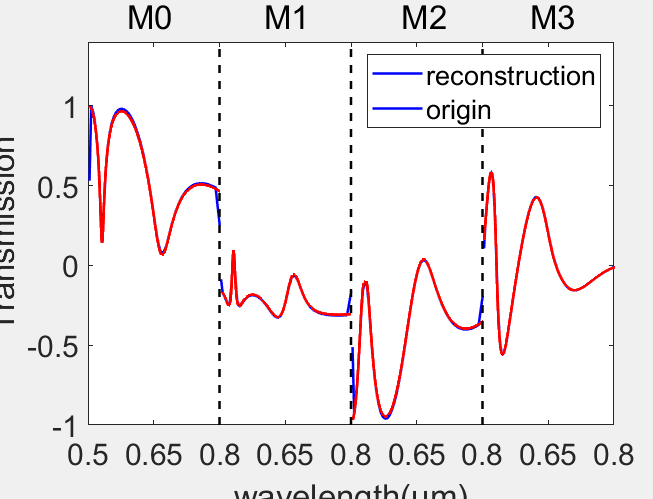 the red line is ORIGIN and the blue one is RECONSTRUCTION , We can see that there is a drag at the break point.
cvx_begin
variable x(n);
minimize(norm(S-T*x))
subject to
cvx_end
and for X is the discontinuous function that I want to restore, S and T is what I know.