I have successfully solved the following problem by using CVX, but I have to know how they are converted and solved in CVX.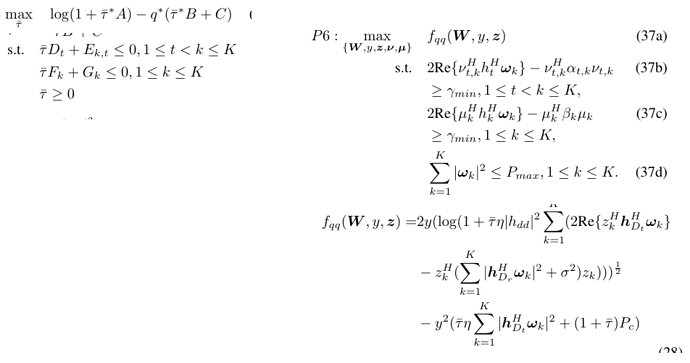 The variables of these two problem are τ and ω.
The first problem is not a standard LP, and the second problem is not a standard QCQP. I used the SDPT3 solver and the CVX shows it uses successive approximation method. So, does CVX convert the problems into SDP first and then solve them?