I am attempting to solve the following convex optimization problem in CVX for variables M and E: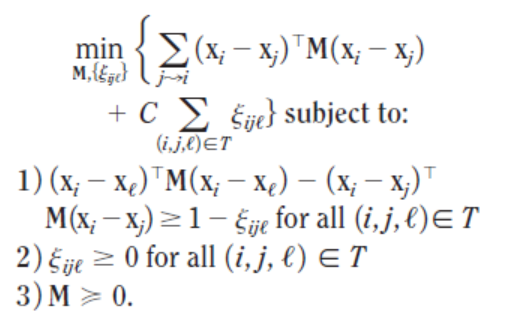 As you can see, the objective function requires the use of two summations: one over all i, and one over all j.
Unfortunately, I haven't been able to find any documentation anywhere that discusses how/if it is possible to use such notation within a CVX block.
Is this even possible?